{"number_of_column":"4","number_of_column_desktop":"1","number_of_column_small_desktop":"1","number_of_column_tablet":"1","number_of_column_mobile":"1","auto_play":"true","auto_play_speed":"100","scroll_speed":"1000","pause_on_hover":"true","infinite_loop":"true","navigation":"true","pagination":"true","swipe_on":"true","mouse_draggable":"true","rtl_mode":"false"}
Mohit Dhir
Great experience!! Staff is helpful and professional serice. It is worth getting massage here
Krevvva Satymon
Fantastic massage. Well worth the money! Best Massage Ever.
Beat My Wenis
Da nii- Jun give absolutely amazing massages. Highly recommend
charlie mason
The therapist was amazing. He worked on all my problematic areas. Released a lot of pressure and tension throughout my body.
Gayoung Lee
Excellent!!! Professional staffs and nice atmosphere. It was good value for money. Would recommend this shop for friends and family.
Tiffany Yu
The best place for a massage at surfers paradise. Good service, nice staff. Also the price is pretty reasonable.
Manpreet Chabbra
it was relaxing, really liked the service. Has low back pain and felt so relieved after having one and half hour massage. Thanks Guys will be coming back for sure!!
Khristian Corazo
very relaxing and atmosphere is nice, receptionist was professional and the staff are too. Highly recommended massage in surfers! Cheers from Adelaide
Ethan Thomas
Clean, Relaxing, Welcoming & Very Comfortable. I love it . The staff was very friendly. Enjoyed having massage at virtue. Highly recommended.
Donald Edward
Service and massage were both outstanding. Staff was friendly, professional and made the experience a fun visit. Highly recommend. Enjoyed Massage
Stewart Robinson
I have been to many massage shops in Surfers and find here the best service. I have been here thrice so far and each time used a different masseuse, their skills are very good. Won't be going anywhere else in Surfers.
Wissanee Eveleens
Best Massage and service! Friendly staff and professional. The filipino workers who serviced me are indeed hospitable as well. All i can say, they made my trip awesome. Will come back for sure. 100% recommended.
Leagi Tagaloa
Good vibrating waiting chairs 👌 love your work!
Jodie Stavrakas
Was so relaxing and professional I will be going back here
Carl Michael
Great place after a long day walking around theme parks
Melinda Melinda
Kimmie was amazing. Well worth seeing her
Stephanie Alexandra
Fantastic massage! Great attention to detail and lovely staff. Highly recommend!
Mez Pez
fantastic massage..highly recommend this place staff very nice and very very professional....
Kimberley Louise
Great massage and good value for money when I'm back in surfers Paradise I will return
Wahid Keywan
The massage and customer service was great Thank you I'll absolutely be back
Lizet Dukes
Had a fantastic treatment this morning.Feeling great and bringing my husband back for one later today. Thanks!
Tiffany Yu
Nice service, staffs are friendly. I had a good experience here especially fixed my back pain problem. I recommend this place to everyone who comes to Gold Coast!
Jessa Biñar Pedros
Great service, Nice staff!
Mimi Sultanzada
A relaxing environment, and great massage. Friendly staff as well.
Liza
Deep tissue massage is a must try at Virtue. I am a fan of massages that feature intense pressure. It releases all body stress and feel very calm.
Liza
Charlotte
I got my lash extensions done here. I was very nervous before getting them but at Virtue I felt very confident and my experience was very smooth and satisfying. All thanks to the amazing staff.
Charlotte
Sophie
If there's one place you should visit at Surfers Paradise, then it is definitely Virtue massage. The staff is very friendly and helps choose the right service.
Sophie
Jenny
Thai massage was so good. I feel completely rejuvenated. Its worth all my time and money.
Jenny
Henry
One thing I would keep coming back for at Virtue is to get Aroma Oil relaxation massage. It so soothing and relaxing.
Henry
Amy
It was so much fun getting my lashes done at Virtue. I got them styled like barbie: supercool
Amy
Ava
My husband and I loved the couple massage here. It is very difficult to spend quality time together due to our busy schedules. We felt very connected at our time here. We are visiting again.
Ava
Chloe
Whenever I visit Virtue Massage my mind and body experiences absolute bliss. I love the timely services, the ambience, friendly staff, and soothing massages. The place has these positive vibrations that sets my mood right. Also, Thai massage is my personal favourite.
Chloe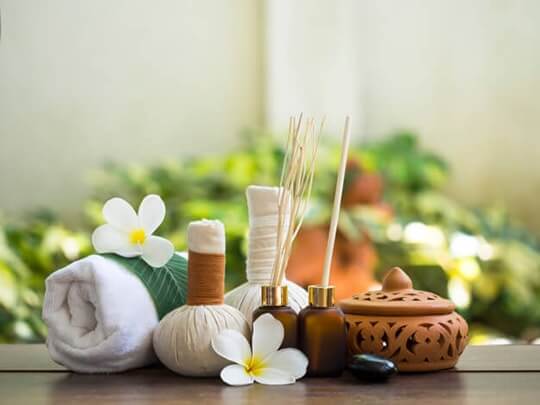 Virtue Massage specializes in massages taking its roots from across the world in order to cater to diverse clientele needs and desires. The house special Thai Massage which uses no oil works its spell from ancient principles, yoga postures, and acupressure. Likewise, Deep Tissue Massage aims to work on deeper layers of muscle tissue in order to release chronic patterns of tension in the body. And the famous reflexology massage involves applying pressure to certain points on foot depending upon the desired outcome whether it is to boost blood circulation or eliminate toxins. Virtue Massage features a wide range of treatments that can fit people across the spectrum of society.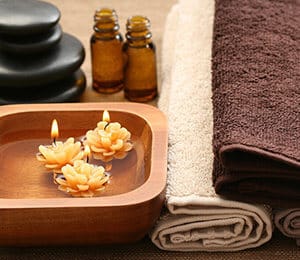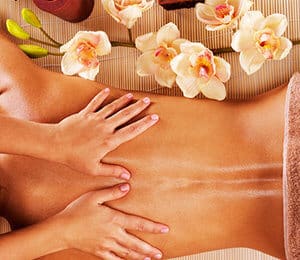 With the focus on technique and healing, we guarantee that you will leave feeling revitalized and rejuvenated. Come and experience the journey of healing at Virtue Massage.

Monday to Sunday
11 am to 11 pm