Absolutely incredible! I've never felt more relaxed!! The lighting and music made for the perfect ambiance. All staff were sweet, gentle and polite.

Alison Courtney


I had a remedial massage by a lady named Camilla. I, myself am a remedial massage therapist so I tend to be very fussy when receiving a massage. However, Camilla gave a very good remedial massage, she listened to what I wanted, and focused her treatment on targeting it effectively. I have had alot of fake 'remedial' massages however Camilla knows what she is doing and her treatments are spot on. I can confidently recommend her and if I visit again I will be back to see her! Camilla is definitely worth seeing!!

natasha nespoli


I've been here last time! Amazingly, all the staffs are great and approachable specially, jenny! Indeed, it's the best massage in town that I have ever tried.. and would really recommend this to everyone! Thank you.

Zyv Pencerga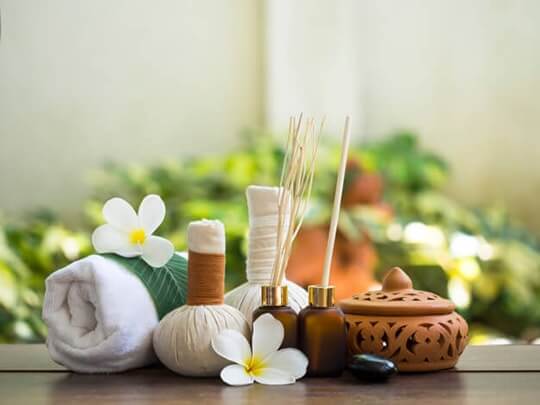 Virtue Massage specializes in massages taking its roots from across the world in order to cater to diverse clientele needs and desires. The house special Thai Massage which uses no oil works its spell from ancient principles, yoga postures, and acupressure. Likewise, Deep Tissue Massage aims to work on deeper layers of muscle tissue in order to release chronic patterns of tension in the body. And the famous reflexology massage involves applying pressure to certain points on foot depending upon the desired outcome whether it is to boost blood circulation or eliminate toxins. Virtue Massage features a wide range of treatments that can fit people across the spectrum of society.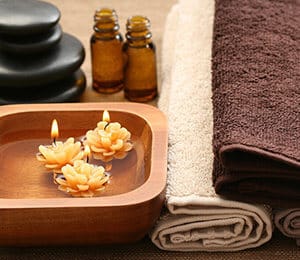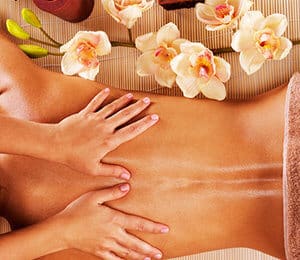 With the focus on technique and healing, we guarantee that you will leave feeling revitalized and rejuvenated. Come and experience the journey of healing at Virtue Massage.

Monday to Sunday
11 am to 9 pm