Massage Surfers Paradise Gold Coast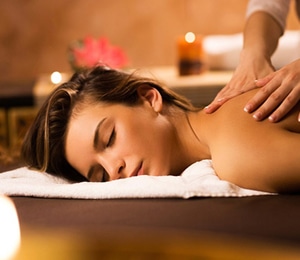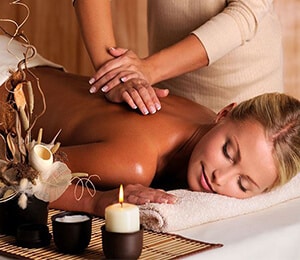 About Virtue Massage Surfers Paradise
Located amidst the biggest cultural hub where art meets soul, Virtue Massage at Surfers Paradise Gold Coast is your path to rediscovery, tranquility, and harmony among your mind, body, and soul. Virtue Massage is an island of serenity, luxurious ambiance, and world-class massage featuring the top in-line products, expert masseuse professionals, beautiful settings and quality services. Welcome abode to paradise. Looking for a massage in Surfers Paradise? Don't wait any longer. Book Now and experience the ultimate relaxation with our wide range of Relaxation Massage services.
Spotlight Sale - Explore the Relaxation Massage
Lashes (Types and Styles)
Remedial Massage In Surfers Paradise
At Virtue Massage, we specialise in remedial massages. A remedial massage is perfect for locating and repairing damaged parts of the body that have been severely weakened by injury or some other issue. Depending on the problem you're facing, our practitioners will apply either strong and deep or gentle and shallow pressure to the impacted areas. This will ensure an efficient and speedy recovery while boosting the body's own healing process. Usually, if the pain in the muscles is not treated effectively, it can spread to other parts of the body – escalating the issue and making things worse. Hence, at Virtue Massage, we utilise remedial massages to locate the original region for the pain and work to eliminate the tension that has built up there.
The next time you're looking for Surfers Paradise massage places, contact our team at Virtue Massage as our remedial massage treatment includes a range of added health benefits. A remedial massage can stimulate blood flow, restore the correct position of your bones, and help heal any injuries. If you're suffering from sporting injuries, muscle cramps, arthritis, or any other physical pain, and you're looking for a cheap massage in Surfers Paradise, choose our team at Virtue Massage.
At Virtue Massage, we're dedicated to keeping our prices low and affordable so that everyone has access to the therapies and treatments that work best for them. With our cheap massage services, we aim to free your body of any built-up stress. Relax your muscles with the help from our professionals and enjoy your day-to-day life pain-free. Unlike other massage places, we understand how each area of the body is connected and how to alleviate tension with the use of pressure and physical healing. For more information on our prices or our cheap massage, contact Virtue Massage Surfers Paradise Gold Coast.
Virtue Massage welcomes customers of all ages. We have helped many find tranquility and leave revitalised. That is why more and more people are choosing to come back to Virtue Massage. Take a look at what our recent clients are saying with real customer reviews from Google. Come and experience a unique journey with us at your convenience.
Had a deep tissue massage and cupping and the whole experience was professional and totally relaxing. Will go back again before we leave. Highly recommended

robert costabile


Such a relaxing massage and the staff were friendly and professional.

Jennie Tumbaga


I've been here last time! Amazingly, all the staffs are great and approachable specially, jenny! Indeed, it's the best massage in town that I have ever tried.. and would really recommend this to everyone! Thank you.

Zyv Pencerga


10 out of 10 experience. Kai is one of the best in the business... As helped fix my lower back pain. And shoulder pain.. Wouldn't go anywhere else... amazing..

Troy King


Absolutely incredible! I've never felt more relaxed!! The lighting and music made for the perfect ambiance. All staff were sweet, gentle and polite.

Alison Courtney


Had a chronic neck pain and my friend told me about your shop treatment he has been having. Seriously guys this masseuse is really good, after 4 treatments only, I feel so much better so I must leave you guys a review. You guys are awesome!! Me and my wife are your regulars now!! See you guys coming week.

Matthew Hodgson


I had a remedial massage by a lady named Camilla. I, myself am a remedial massage therapist so I tend to be very fussy when receiving a massage. However, Camilla gave a very good remedial massage, she listened to what I wanted, and focused her treatment on targeting it effectively. I have had alot of fake 'remedial' massages however Camilla knows what she is doing and her treatments are spot on. I can confidently recommend her and if I visit again I will be back to see her! Camilla is definitely worth seeing!!

natasha nespoli


Great massage! Very professional and lovely service thank you

Alexandra Morin


The place was so clean and so relaxing. Their therapists were so kind and expert especially the services they had was the best. I like their receptionist because she's so beautiful. Gonna comeback again or every week. Very worth it. 👌

Victor Dela cruz


Virtue Massage specialises in body massages, therapies, and our renowned facial massages. Our holistic services take roots from any parts of the world. This allows us to cater to the diverse needs of our clientele.
Our celebrated facial massages can help you rediscover your body in a way you never thought possible. We offer four treatment options to suit your preference, time and budget. Discover how my customers are choosing Virtue Massage today.
We also offer body massages, therapy massages and eyelash services. Our extensive range of general and therapeutic services allows our customers to have a complete experience when they come to Virtue Massage.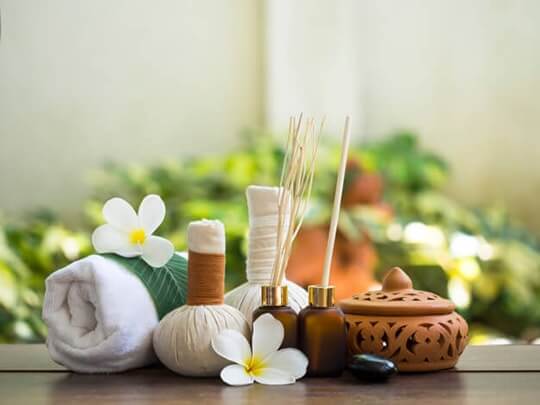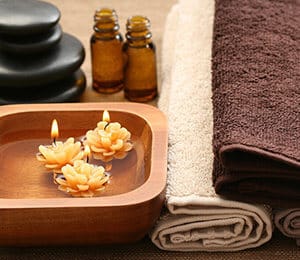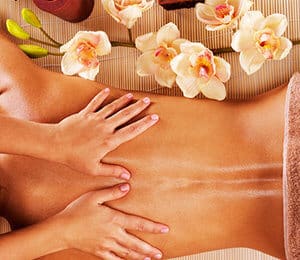 With the focus on technique and healing, we guarantee that you will leave feeling revitalized and rejuvenated. Come and experience the journey of healing at Virtue Massage.

Monday to Sunday
11 am to 9 pm