Thai Massage, Yoga Massage, or Dry Massage
Whatever you prefer is an ancient treatment that dates to 19th century. This unique technique is influenced by Indian, Chinese and Southeast Asian cultural spheres and is popular for its healing properties. It claims to relieve muscle and joint pain, relax your mind and body, and enhances mood. Although, many massage centers feature Thai Massage; very few have highly trained professional. One such Massage Centre is Virtue Massage at Surfers Paradise, Queensland Gold Coast.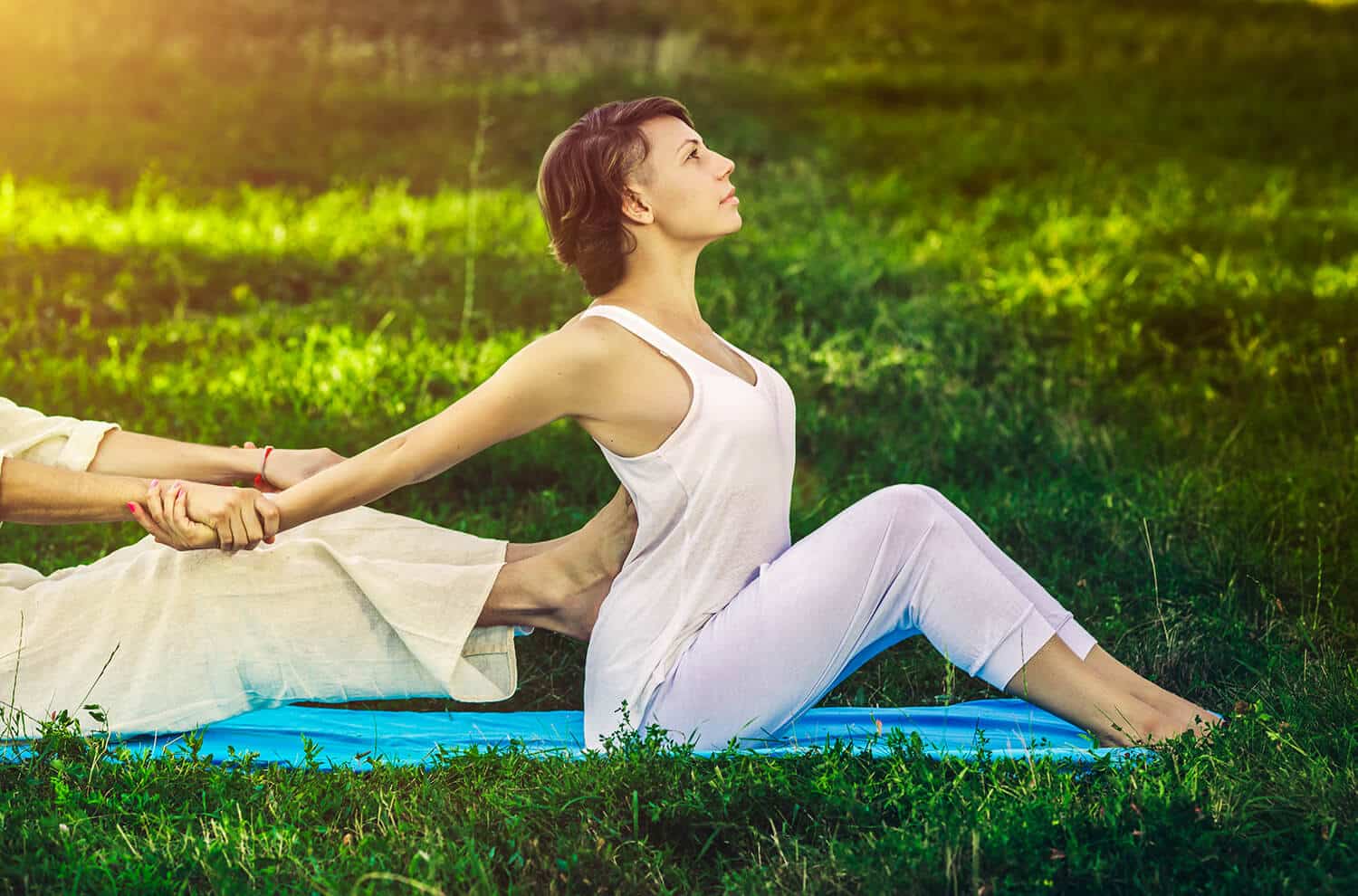 At Virtue Massage, you can be sure to get quality services that leave you feeling all rejuvenated and afresh. This treatment combines assisted yoga postures, acupressure, and ancient Ayurvedic principles. It is performed in true ancient style with just the giver and receiver. This treatment uses no oil rather it follows "sen" in the body. (HINT: sen are the designated lines in the body) It includes rhythmic stretching and pulling of the entire body. At Virtue Massage,  all the masseuses are highly trained and certified professional that can give you the massage with correct techniques and desired results. (NOTE: It is very necessary to have the right masseuse.) Additionally, Virtue Massage has a heavenly ambience that sets your mood and heightens your spirits.
Hey, the next time you want a massage don't splurge at random massage center, invest in your body at the right center (TIP: at Virtue Massage).