In this generation of digital deluge where things are constantly speeding up, it has resulted in providing myriads of opportunities and has brought the world closer. Consequently, our focus now leans towards gaining money, fame, power, and image. And in this fast-paced world, the majority of us are stressed, depressed and have several other common physical health problems such as headaches, backaches etc. In fact, we have failed to prioritize our health and well-being.
Fun fact: Taking care of your health and well-being today will slow down your aging clock in long run.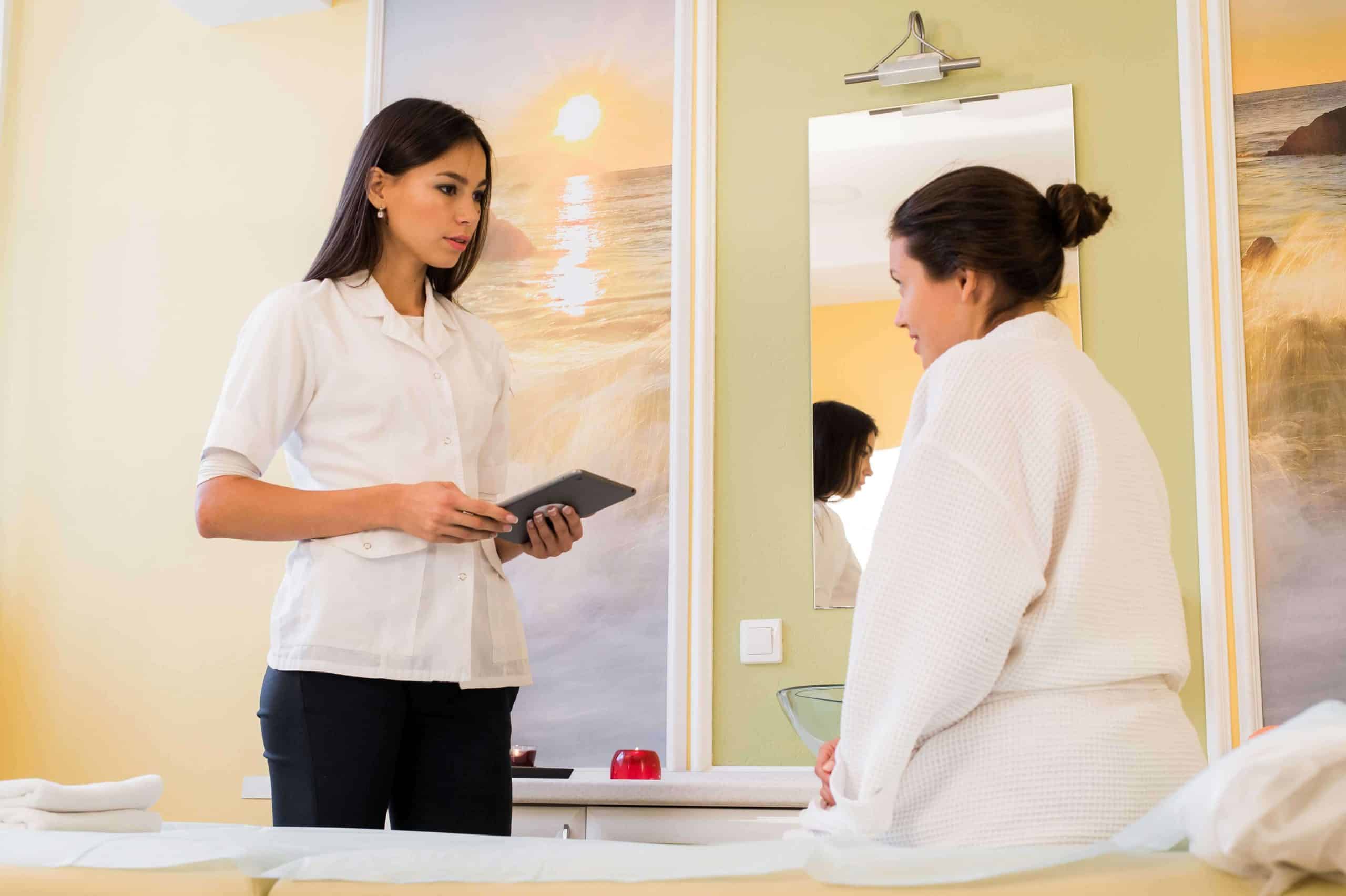 In order to revitalize, rejuvenate and find the right balance between your mind and body, it is important to indulge in the right services that offer what you need. These days people have started to invest in well-being services such as deep tissue massage where releasing the body's tension through slow strokes and pressure at specific points of the body is a top priority rather than pampering. Nurturing over pampering is the mantra. Such is the motto of Virtue Massage, Surfers Paradise, Gold Coast which strives to leave their customers recharged, tranquil and on the path to rediscover harmony between body and mind.
Think of picturesque beach side location, skyline, panoramic city views, serenity, and lots and lots of massage. Located amidst high rise skyline and beach, this seaside resort Surfers Paradise housing Virtue Massage is your dream come true. Offering an exclusive range of luxurious massage with the best in class products Virtue Massage is worth a visit. Its famous Thai Massage will leave you feeling all brand new. You can also visit the beautiful cafes nearby after the massage, Have fun time or just chill probably with a coffee and a book. The next time you plan to have a sojourn, Virtue Massage should be the only place you should think of.