Foot Massage
Standing, running, jumping, dancing, evading, sitting, dreaming whatever. It's such a pain in the feet! A good foot massage sounds great. But wait. What if this great foot massage helps heal your body and mind too and obviously the added advantage of pampered, nurtured feet. Doesn't that sound magical? Well, that's when you know you want a reflexology massage. Yes, I know what you are wondering? Easy. Think Virtue Massage. Voila.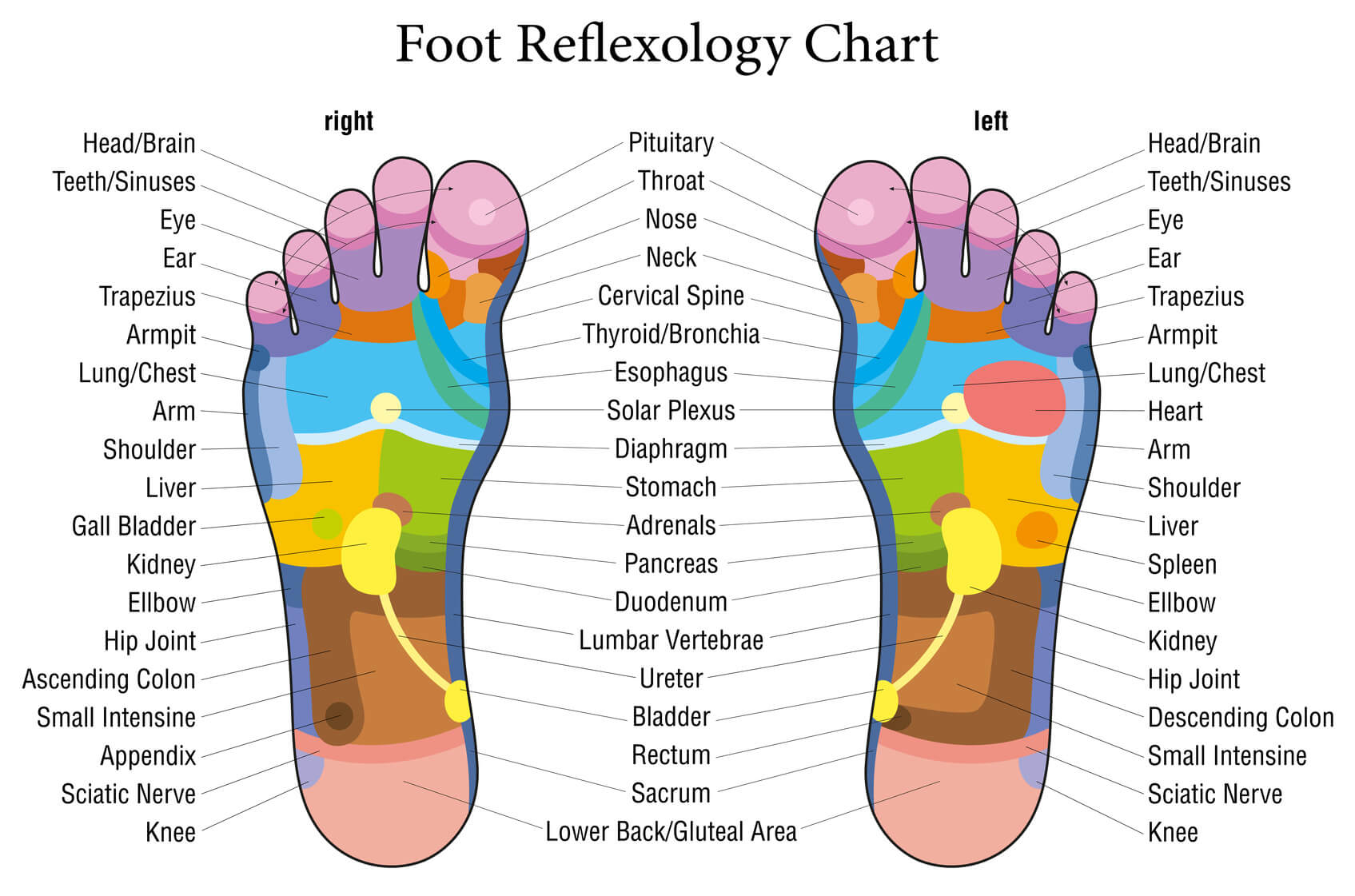 Reflexology massage
This reflexology massage or foot massage with oil involves applying pressure to certain points on the foot that correspond to organ and systems in the body. It helps clear blocked energy in your body, relieves stress, boosts the immune system, cleanses toxins and augments blood circulation. At Virtue Massage, you find certified reflexology practitioner who has knowledge of meridians related to each pressure points on foot. During this treatment, the masseuse rubs, presses on and squeezes points on your feet. They may work on the feet, or the hand or the ears depending on the needs of the individual and the expected outcome of the customer. At Virtue Massage, you are guaranteed to leave serene and happy. And once the massage begins you will feel so good that you will come back again and again.
For a good return on investments stop at Virtue Massage at Surfers Paradise. Not only you will have a good time but there are exclusive offers and benefits that you can avail. Don't just sit and read. Be part of this wellness drive. Invest in yourselves. Invest at Virtue Massage.